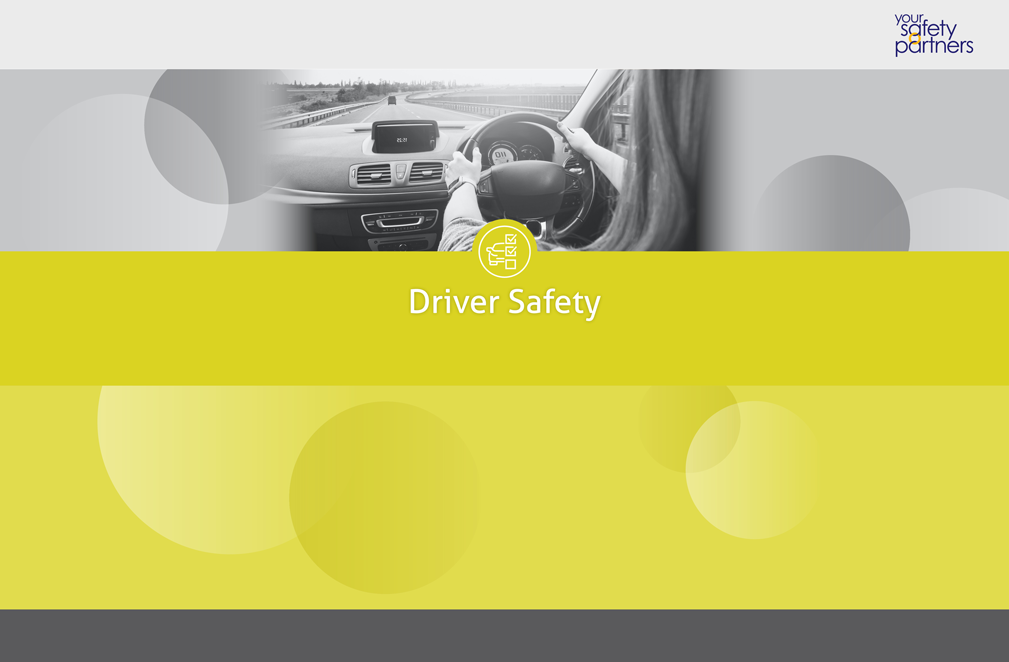 Driver safety essentialsonline course
Motor vehicle incidents are the leading cause of death and injury in Australian workplaces.There were almost 6000 road deaths in Australia over the past five years.The social impacts of road crashes are devastating.This course focuses beyond simply knowing the road rules. It's about complementing current knowledge and helping you stay safe on the road by looking at road conditions, as well as the human factors that contribute to road incidents.
Target Audience
• All those engaged in driving activities as part of their job roles
Estimated Duration : 30 minutes
At the end of this course you will be able to:
Explain your obligations and responsibilities to passengers and other road users.
Define defensive driving behaviours.
Identify the "fatal four" and their impact; speed, seatbelts, fatigue and alcohol/drugs.
Describe the conditions that impact driving and how to control them.