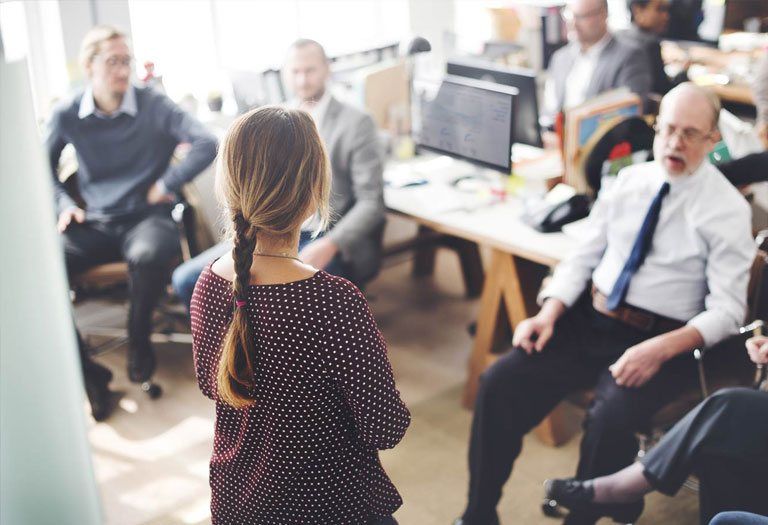 Our Story
About Us
Each year hundreds of companies as well as individual managers and directors are prosecuted for failing to train their staff, following a workplace incident. As health and safety consultants we saw the devastating effect this has on both victims and their managers. For this reason we were inspired to develop the best workplace learning management system to make training management simple, effective and compliant.
John Tregambe (Director of Your Safety Partners) is a leader in his field with over 16 years experience in learning design and training implementation. Prior to establishing Your Safety Partners (YSP) John was the Learning and Development Manager for BP Australia, New Zealand and South West Pacific, where his leadership enabled BP to significantly improve the core health and safety skills of over 5000 staff, managers and contractors across three countries, through technologies that he designed and implemented.
John received various global awards for his efforts during this time, and now leads a team at YSP with over 100 years combined experience in learning and development. This knowledge has been applied in the development of learnTrac which is now helping thousands of workers improve their performance through structured workplace learning.
Our goal is simple when it comes to organisational learning
There are many learning management systems on the market but none that offer the level of support and help to achieve genuine change and a high user take up in the workplace.
Configurable to suit your organisation's unique requirements
To assist organisations to ensure their workforce is trained in the learning requirements of a job role in order to:
Reduce training administration costs
Improve worker engagement
Reduce the risk of injury
Harmonise work practices to improve efficiency and quality
Quite simply put; if we can't help you achieve some or all of these goals we won't waste your time.
Office
17-19 Kerr Street Fitzroy, VIC 3065
Monday to Friday : 9am to 5pm