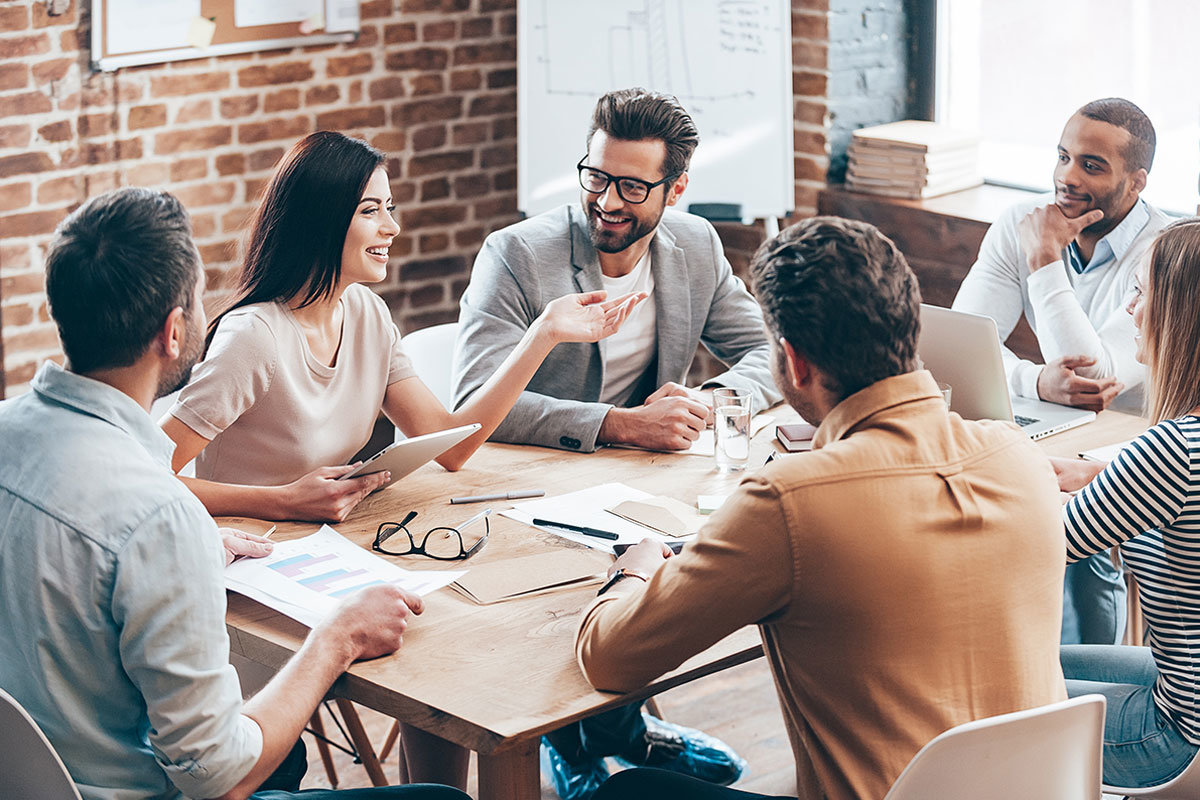 SERVICE
Functions & Features
learnTrac revolutionised workplace learning management by being one of the first systems to structure learning around job roles so each program contains job specific courses, as determined by a training needs analysis.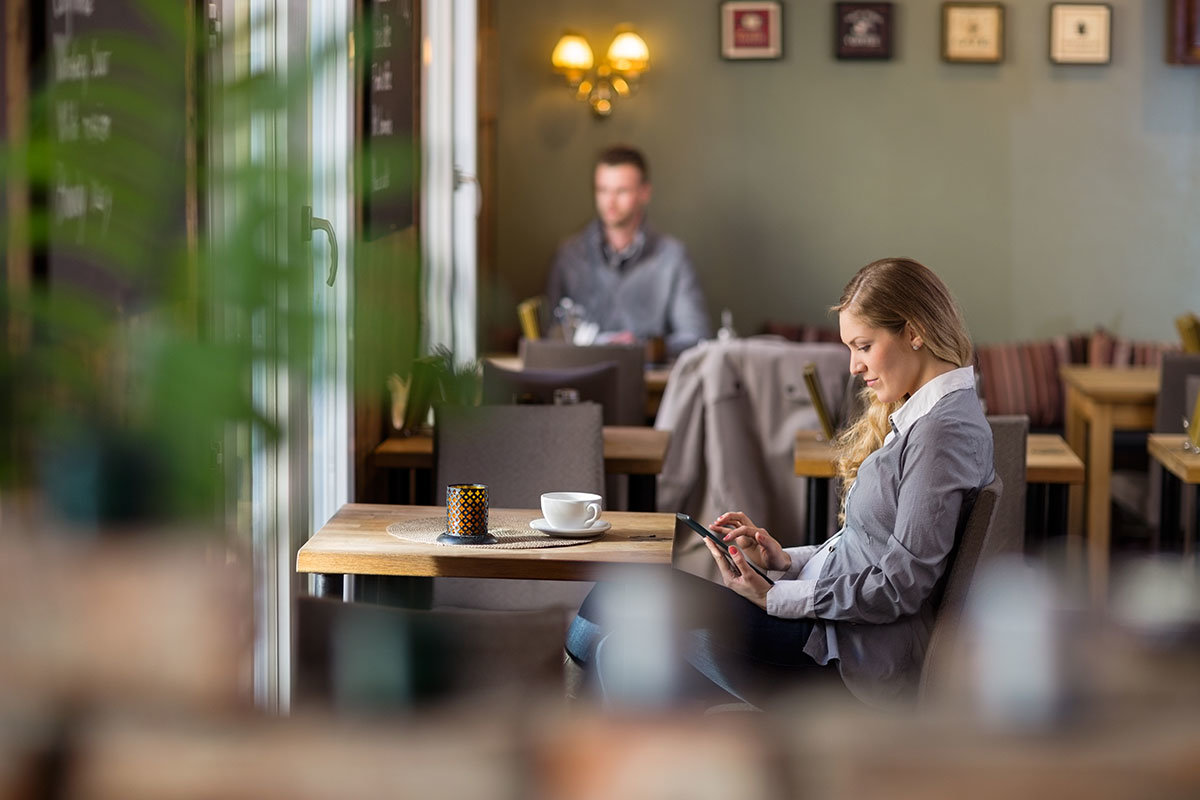 SERVICE
Course Library
Our range of compliance-based courses have been developed by our team of experts. Each course is fully interactive and includes topic quizzes and a course assessment to aid the learning process.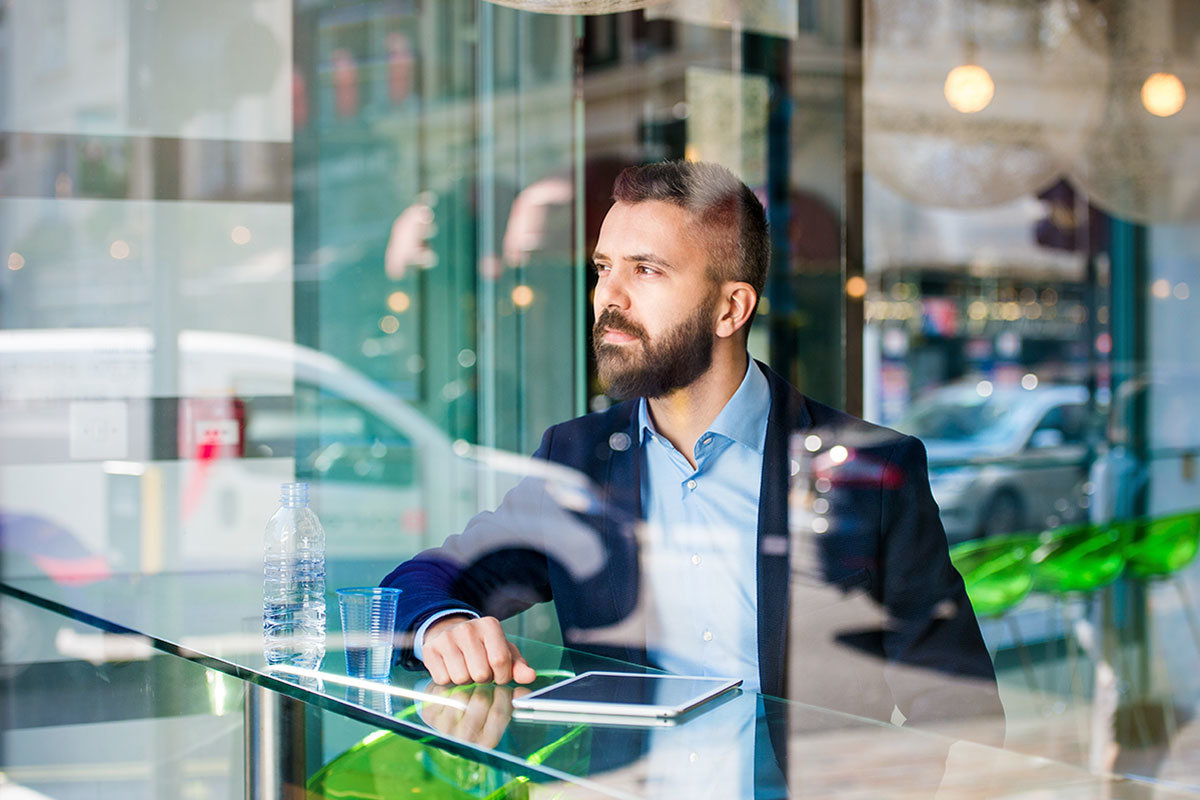 SERVICE
Tailored Courses
We develop engaging and interactive courses tailored to suit the specific needs of your workplace. If you require an online course specifically for your organisation, then look no further.
What are you waiting for?
Get Ready to Start Your Exciting Journey.
Our Agency Will Lead You Through the Amazing
Learning Experience.
Client Opinions & Reviews
Over a period of 18 months we were able to reduce our reportable injuries by up to 60%. We use learnTrac, YSP's Learning Management System, which is easy to use and implement and has facilitated a level of competency, transparency and evidence capture that our business has never seen before. YSP provide a fantastic level of support and are there for us whenever we need them.
John Naughton
Group Manager, Health Safety & Environment
Companies Your Safety Partners has worked with
Office
17-19 Kerr Street Fitzroy, VIC 3065
Monday to Friday : 9am to 5pm